Company Profile
We have been in business since 1872, and are currently owned and
operated by fifth-generation members of our founder, John Hayman.
We operate throughout Western Ontario on a variety of projects
and have two Professional Engineers on staff.
 
Clients always deal with the Principals of the firm, ensuring quality,
attentive service.
Office and Supervisory Staff are Gold Seal Certified by the
Canadian Construction Association.
Company History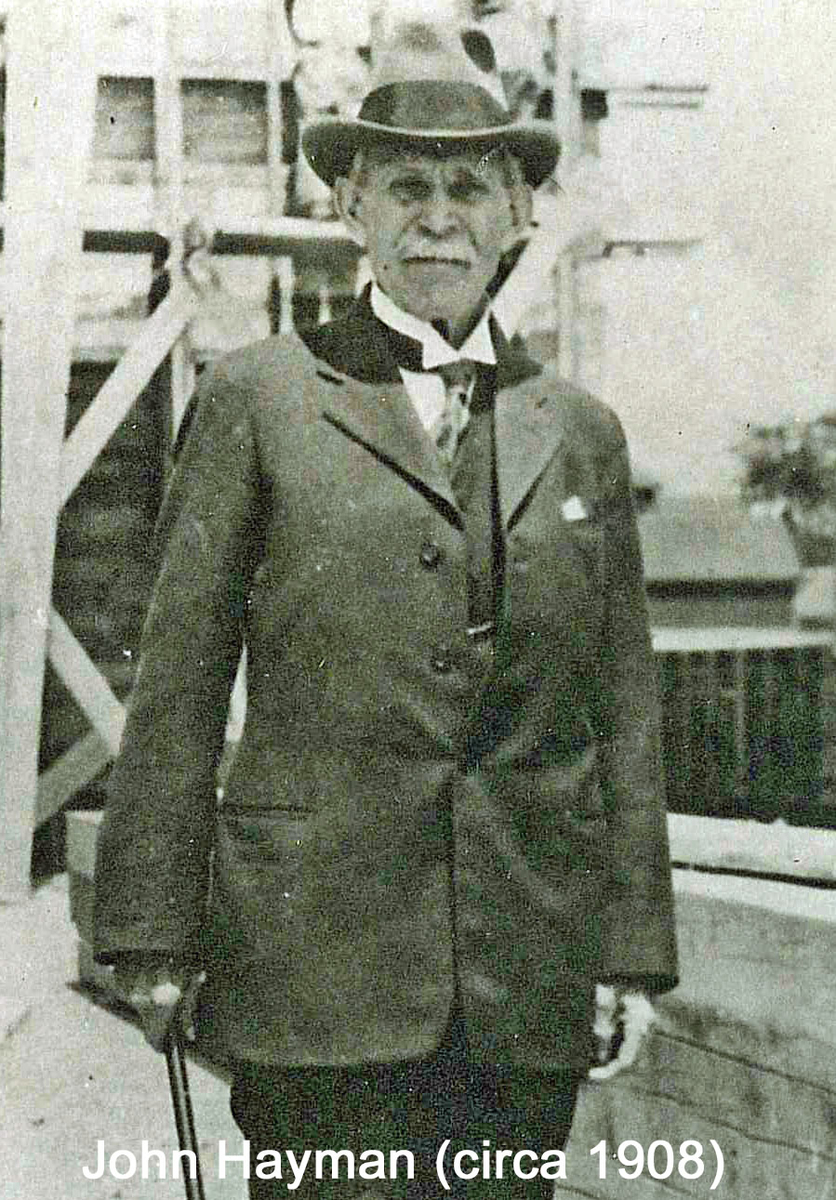 Our company founder, John Hayman, was born in England in 1846, and later emigrated to Canada, arriving in London, Ontario on May 27, 1868. In 1872, he began operations of our current firm when he started working with his brother William under the name 'Hayman Brothers, Masonry Contractors'.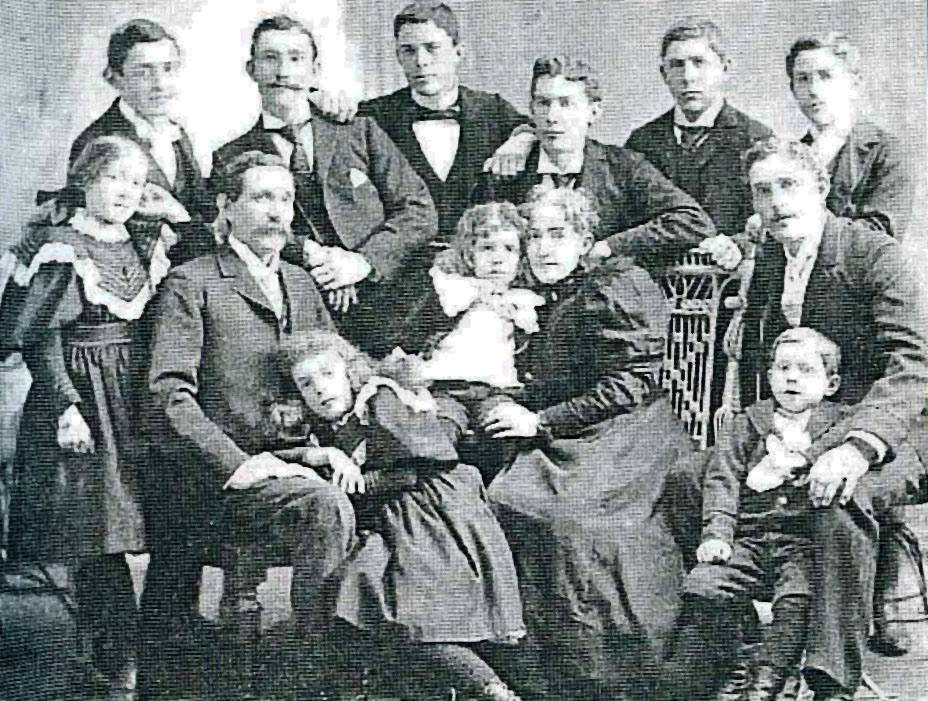 By 1887, some of John's sons had joined the family firm, which by now was operating under the name 'John Hayman and Sons'.
In 1913, it was incorporated as 'The John Hayman and Sons Company, Limited', which stands today as the head of the Hayman Group of companies.
In 2003, 'Hayman Construction Inc.' was incorporated as a wholly owned subsidiary of The John Hayman and Sons Company, Limited, and all projects have been run under this name since March 2006.
In 2022, Hayman Construction is proudly celebrating its 150 anniversary!